Novus Nexus
offers a better way

to easily and

reliably automate CAE

pre-processing. We help you to

optimize

the use of

simulation resources

, both human and software,

enable CAD designers

to run

dependable simulations

, and capture and

consistently apply best CAE practices

.
Meet the Founders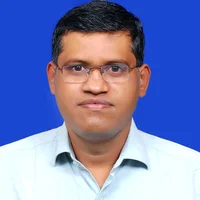 Santosh T. Patil, M. Tech.
CFD Specialist
Santosh plays a fundamental role in the development of FluidNexus, our CFD pre-processor. Along with a solid command of multiple coding and scripting languages, an intimate knowledge of our technology front to back, and extensive experience with a variety of leading CAD platforms and commercial CFD solvers, he is also a trusted and proven team leader.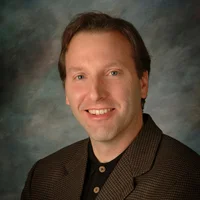 Bruce Webster, Ph.D
CEO, President
Bruce holds an advanced degree in aeronautical engineering, has over 25 years of academic, government and industrial experience on the leading edge of simulation tools, and is the father of our unique and elegant Abstract Modeling technology.

With a well earned reputation of care and highest integrity, along with a track record of guiding several companies to successful M&As, we are glad to have Bruce at the helm.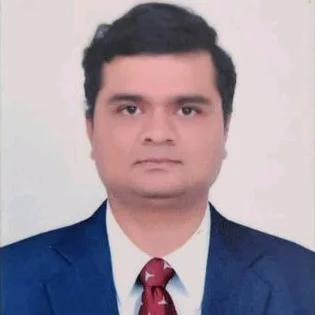 Amol S. Patil, M. Tech.
FEA Specialist
Amol has and continues to be an instrumental leader and integral member of the Novus Nexus family, from its beginnings through to today. Beyond his immense hands-on knowledge of programing, CAE workflows and automation, he is also responsible for heading up development of our structural analysis pre-processor, FEANexus.