Easy, End-to-end Automation is Here
Our Services
Not quite ready for a pilot project or purchase of a full license? Our team at Novus Nexus may still be able to assist you. We are an experienced group of simulation and CAD specialists involved with developing completely automated front-to-end simulation processes. We have implemented task specific, browser-based user interfaces built on technology from our partner EASA, and we are also experienced in automating related report generation and post-processing. Please contact us to explore how we can assist with your particular requirements.
Workflow Automation and Customization
Interested in a more efficient use of your simulation resources or planning to enable your designers to perform reliable simulations? Our simulation specialists can design an appropriate automation strategy and implement it for you. <br/><br/> We validate the process, develop best practices and customize the application with a user-friendly interface. Such automated workflows can increase an analyst's efficiency for pre-processing or democratize simulations, giving designers access to virtual test results whenever they need it.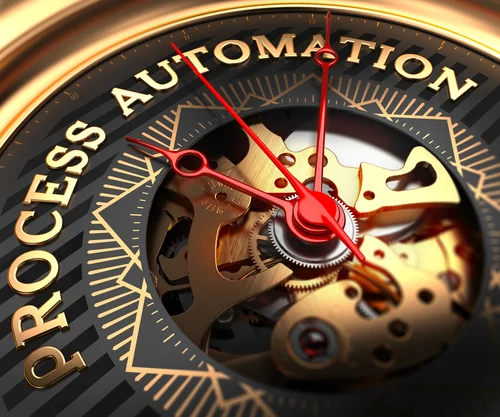 Vast Design and Engineering Experience
Our dedicated team of CAD modelers and CAE analysts, backed by a robust infrastructure and years of experience, can meet the most complex and challenging service requirements, both CFD and FEA. Our broad familiarity with many simulation tools provides accurate, efficient and cost-effective solutions, such as CAD cleanup, which adds considerable value to our clients' product development. We use commercial and open source solvers to provide end to end services for designing, improving, and troubleshooting our customers' next generation of products.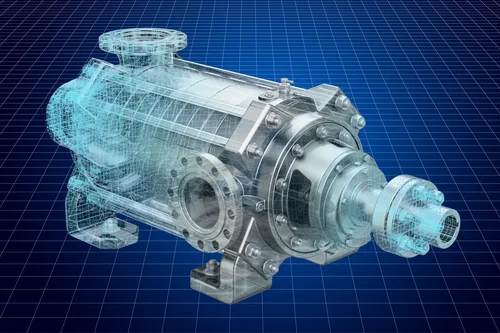 For downloadable content detailing more about our service options, check out our Resources page.